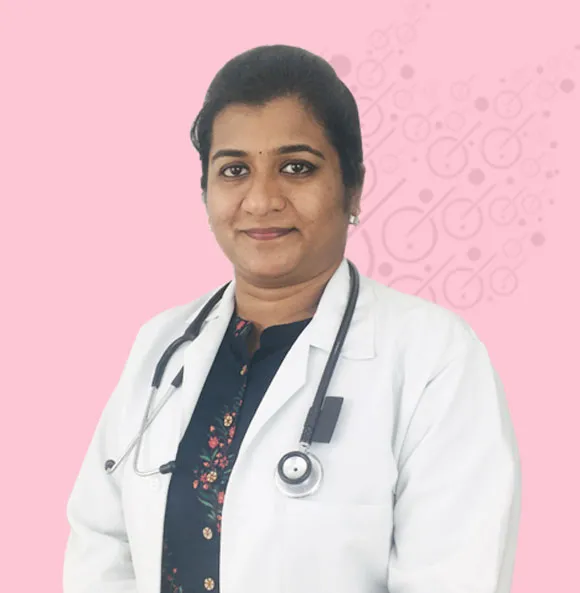 Dr Jahnavi Esanakula
MBBS, DGO, DNB
Fertility Specialist
Medical Registration Number (KMC) :
ANP20130001471KTK
Languages Known :
Kannada, English, Hindi, Telugu
*Appointments are subject to doctor availability. Please, make sure you have given your registered number if you have already visited GarbhaGudi.
Dr Jhanvi is a diligent and dedicated fertility expert practising at GarbhaGudi IVF Center, with sound knowledge in gynaecology, obstetrics & infertility. She has vast experience in various hospital and clinical settings, and she's recognized for her consummate diagnostic routines, skilful clinical treatments, and adept handling of laparoscopic and minimally invasive surgeries. Dr Jhanvi holds a Fellowship in Reproductive medicine FRM from MILAN (BACC) and has authored/co-authored several papers published in international journals. She is known for her approachable nature and immense dedication to her profession.
Share this page