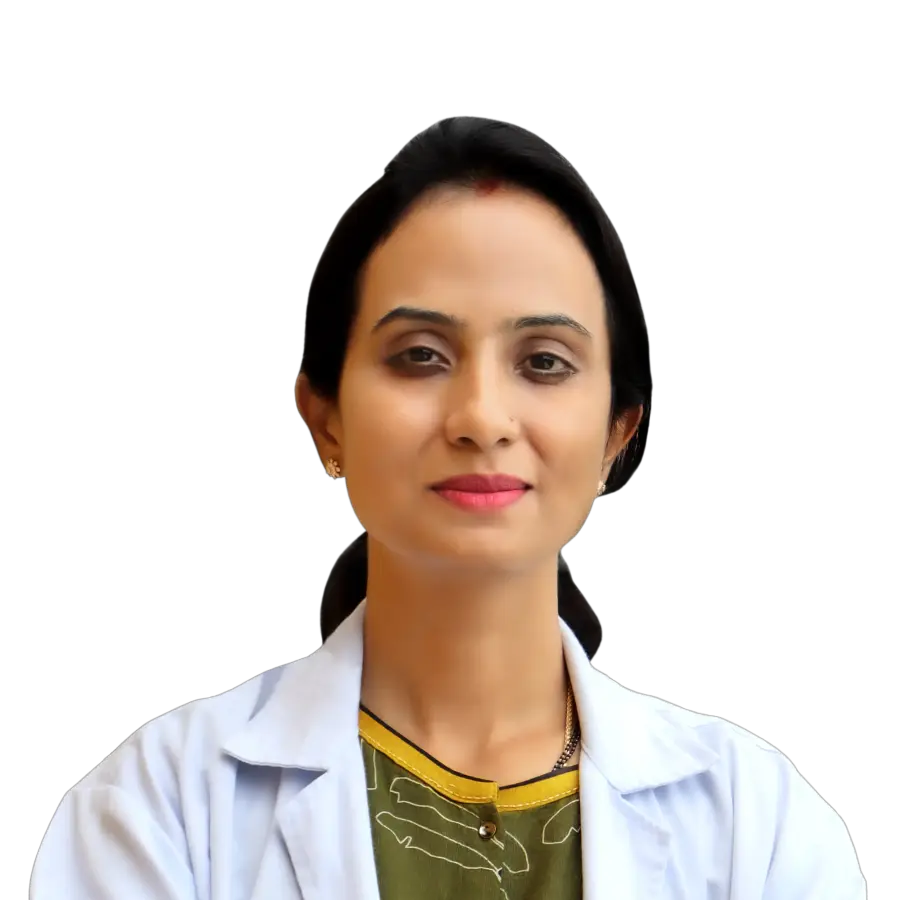 Dr Lakshmi Priya
MBBS, MS (OBG), FRM
Fertility Specialist
Medical Registration Number (KMC) :
TMN20120001088
Languages Known :
Kannada, English, Tamil, Telugu
*Appointments are subject to doctor availability. Please, make sure you have given your registered number if you have already visited GarbhaGudi.
Dr. Lakshmi Priya is a highly qualified and experienced Fertility Specialist dedicated to helping patients overcome infertility challenges and achieve their dream of starting a family. She holds an MBBS degree and completed her M.S. in Obstetrics and Gynecology, specializing in reproductive medicine. Dr. Priya has also obtained FRM (Fellowship in Reproductive Medicine) certification, further enhancing her expertise in the field.
With over five years of experience in Obstetrics, Gynecology, and fertility treatments, Dr. Lakshmi Priya has developed a deep understanding of the complexities of infertility and the various challenges faced by patients. She has received comprehensive training in ultrasound for IUI and IVF procedures, oocyte retrieval, and embryo transfers. Her areas of interest encompass addressing issues related to poor responders, PCOS, recurrent implantation failure, and recurrent pregnancy loss.
Dr. Lakshmi Priya is a highly qualified and experienced Fertility Specialist who combines her expertise in reproductive medicine with a compassionate approach to patient care. With her extensive knowledge, advanced skills, and dedication to helping couples overcome infertility, she strives to make a meaningful difference in their lives and bring happiness to their journey toward parenthood.
Share this page