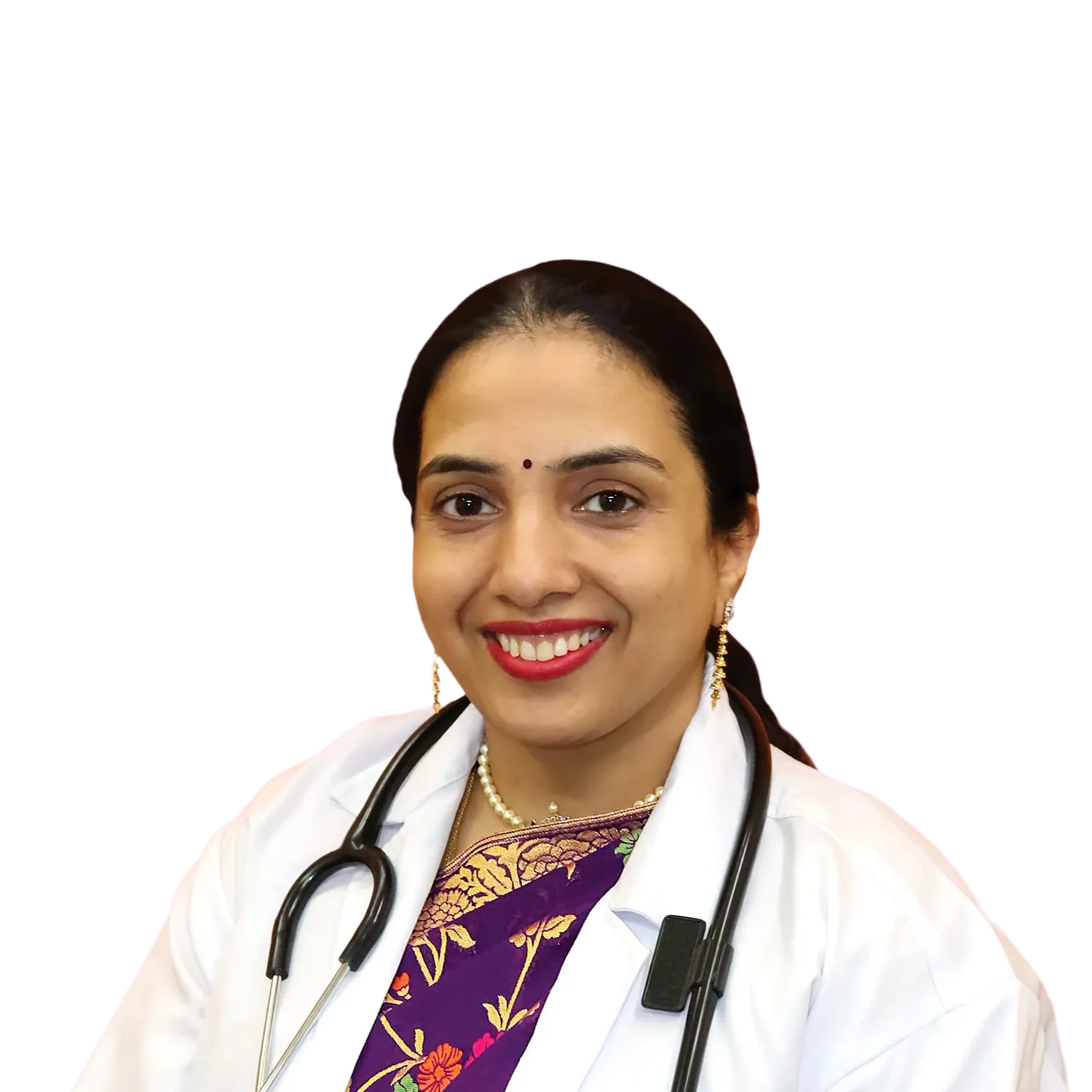 Dr Maheshwari
MBBS, MS-OBG, FRM
Assistant Medical Director, GarbhaGudi
Medical Registration Number (KMC) :
83820
Languages Known :
Kannada, English, Hindi, Bengali
*Appointments are subject to doctor availability. Please, make sure you have given your registered number if you have already visited GarbhaGudi.
Dr Maheshwari is a senior fertility consultant associated with GarbhaGudi. Owing to her great desire to specialize further, she completed her fellowship in reproductive medicine. She is recognized for her expertise in advanced infertility treatments and is known for achieving high success rates in IVF, IUI pregnancies, and other such ART procedures. She is a skilled professional, is completely passionate about her job, and aims to provide the best treatment for her patients. She is currently the Assistant Medical Director of GarbhaGudi.
Share this page