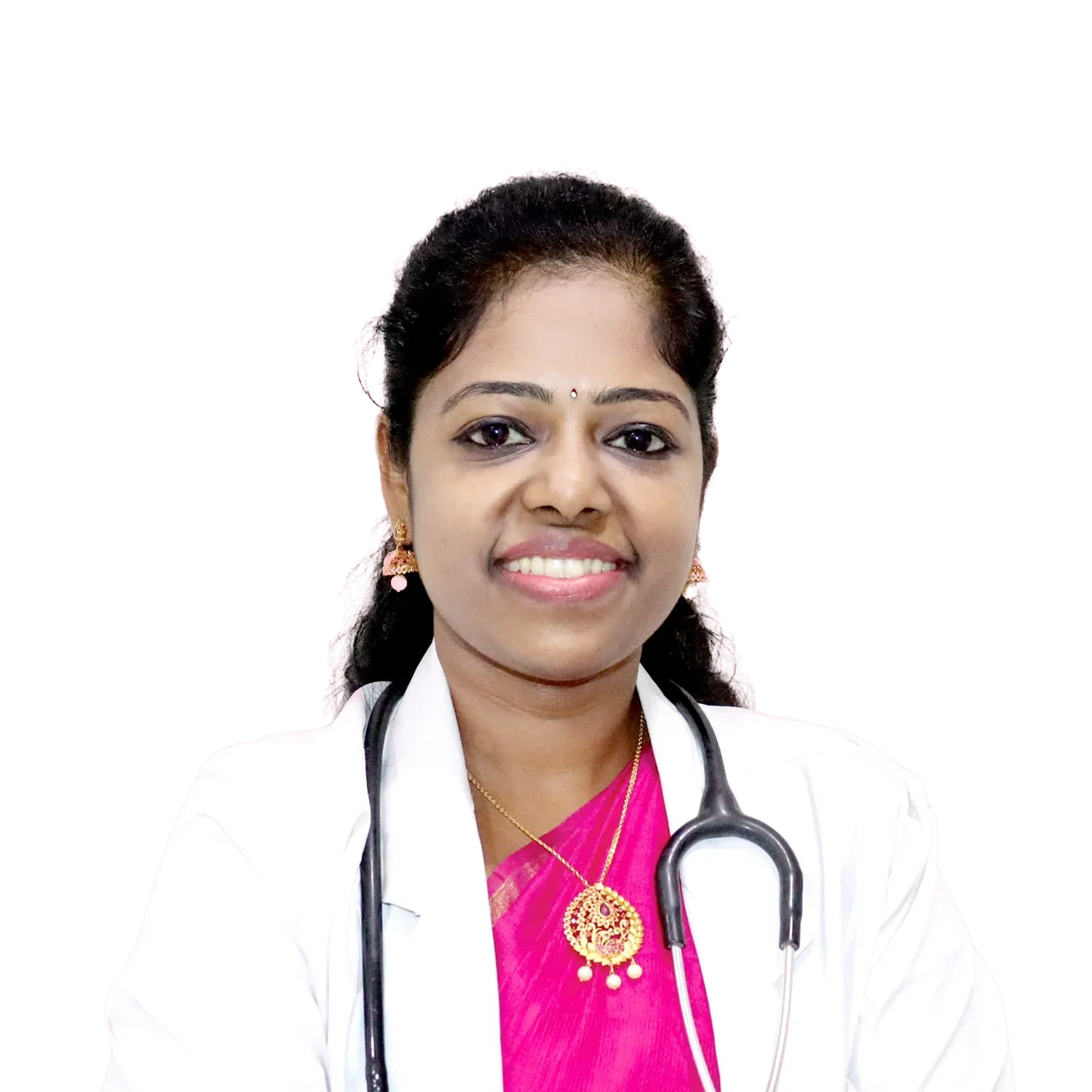 Dr Shubha L
MBBS, MS(OBG), DNB, FRM
Fertility Specialist
Medical Registration Number (KMC) :
95820
Languages Known :
Kannada, English, Telugu, Hindi, Malayalam, and Tamil
*Appointments are subject to doctor availability. Please, make sure you have given your registered number if you have already visited GarbhaGudi.
Dr. Shubha L is a fertility specialist with 5 years of experience in obstetrics and gynecology. She completed her MBBS at JJMMC, davangere and MS from father muller medical college, Mangalore. She worked as a senior registrar at St Martha's hospital and Owing to her great desire to specialize further, she completed her fellowship in reproductive medicine from Craft hospital, Kerala. She is a skilled professional, is completely passionate about her job, and aims to provide the best treatment for her patients. She is well-versed in ART procedures like IVF, IUI, etc. Dr. Shubha l is known for the comfort and confidence she elicits in her patients, and she believes in performing fertility treatments with a scientific approach & in an ethical manner. She also offers to counsel for infertility treatment with dedication toward her patients. Her skills as a fertility specialist made her a valued member of the team at GarbhaGudi IVF Center. 
Share this page