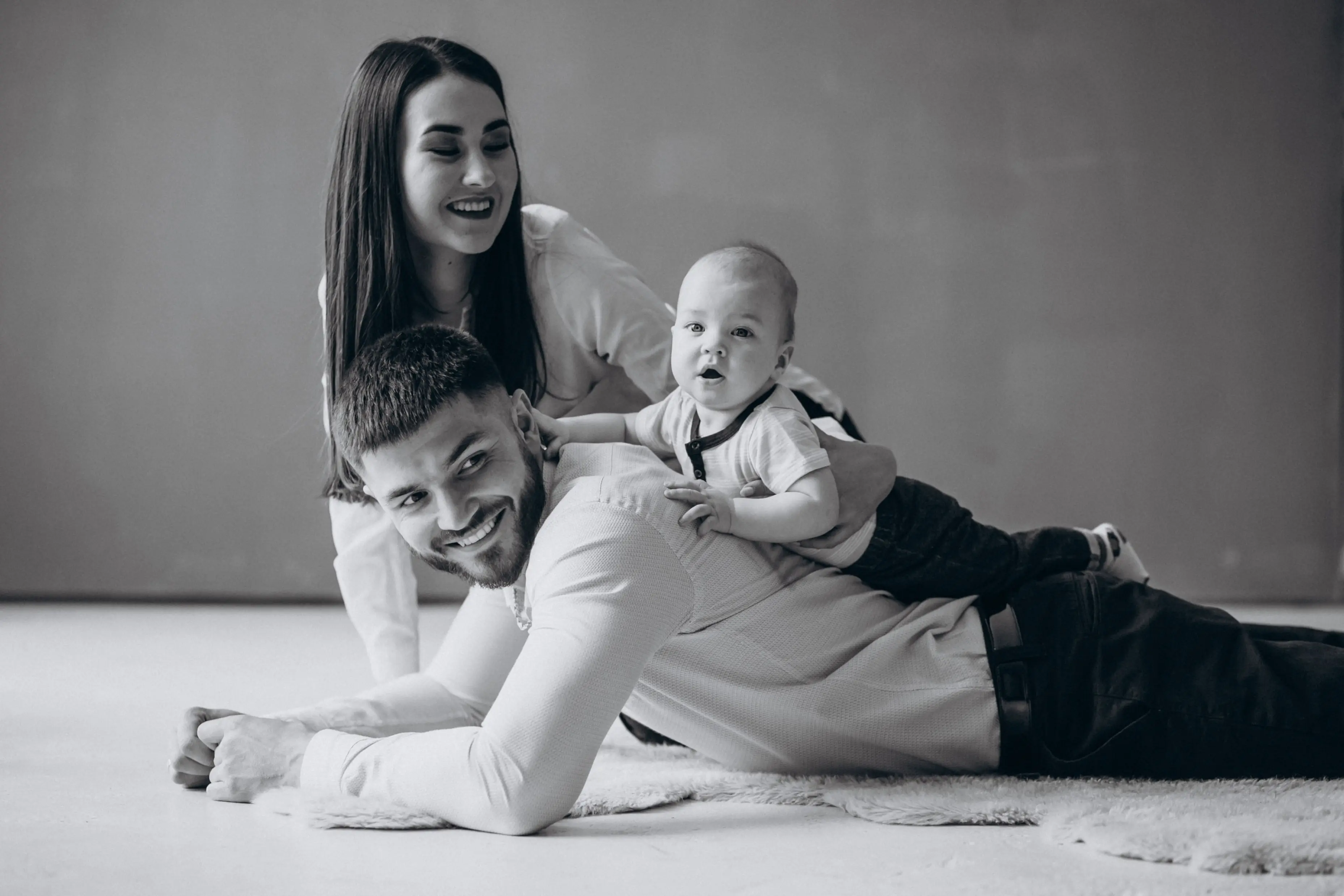 Start your IVF journey from as Low as ₹ 90,000 and take the first step towards completing your family.
Welcome to the Best IVF Centre In Bangalore
Affordable IVF Treatment Options Starting from ₹90,000/-*
EMI Facility Available at 0% Interest.
Why choose
GarbhaGudi?
7
Centres Across Bangalore
Rated 4.8 stars on
Google Reviews
across all our branches
About Us
Spanning over a decade, GarbhaGudi has served as a beacon of hope to thousands of infertile couples. Our experienced and dedicated specialists, nurses, and embryologists work to cater for your needs and respond to them quickly, professionally and warmly.
GarbhaGudi IVF Hospital in Bangalore was founded in 2011, our pioneering work has led to the progression and implementation of the latest medical technologies and methods to overcome female and male infertility. Our centre has been helping couples from every corner of the world, to fulfil their ardent desire to have a baby. It is our sincere wish that you will be our next success story.
Trusted by over
8500+ couples

across the world

GarbhaGudi has been featured in various outlets for its high success rates and holistic approach towards infertility treatment.
How would you describe your situation ?
Take the first step towards happiness
with our IVF Packages starting from as low as
₹ 90,000/-
Consult Dr. Asha S Vijay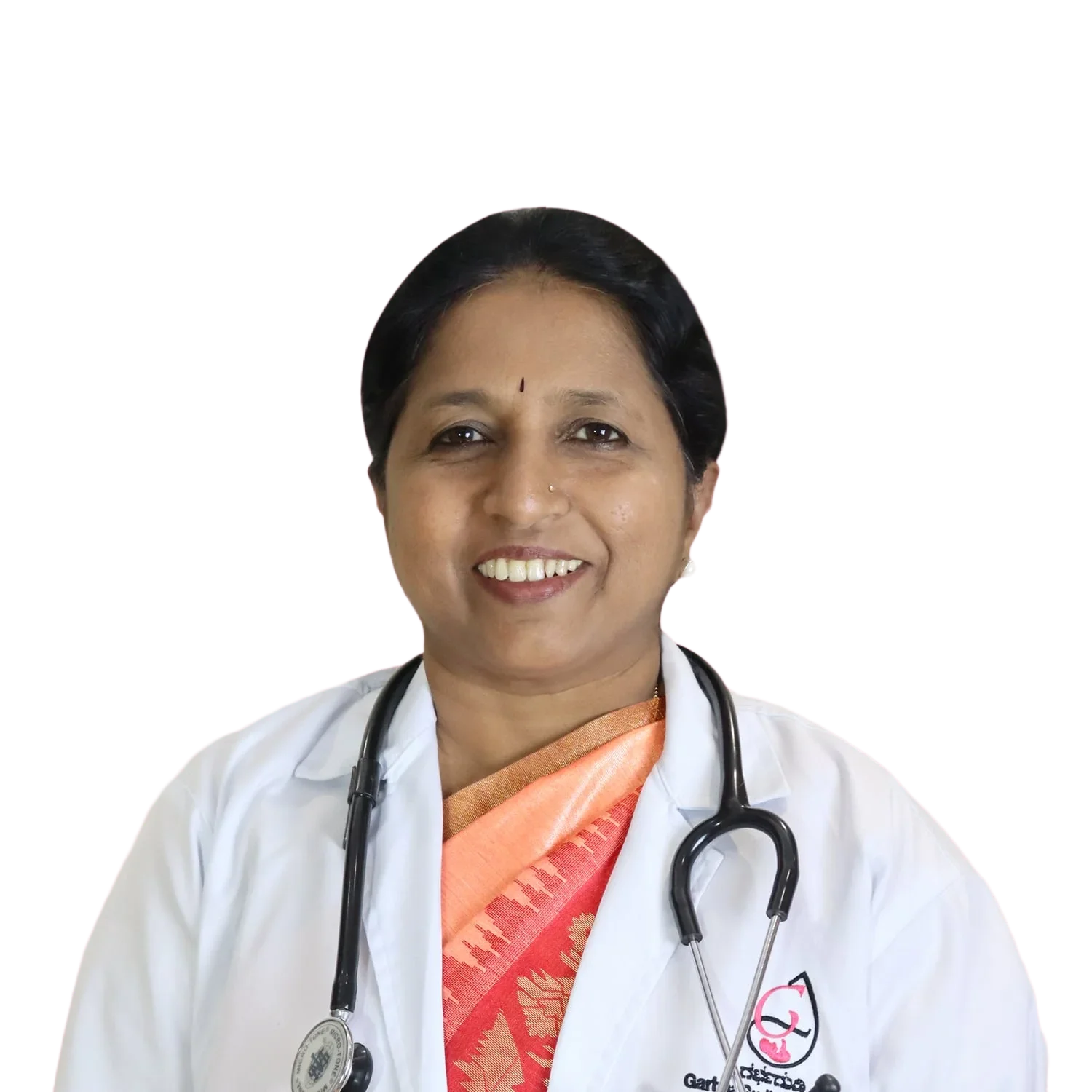 Dr Asha S Vijay
MBBS, DNB, DGO
Founder & Medical Director - GarbhaGudi IVF Centre
Dr Asha has well over two decades of experience in the fields of obstetrics, gynaecology and infertility. She is a well-known name in infertility – both in treating patients and also in infertility education. Many consider her as a medical genius with an overarching vision to eradicate infertility. Dr Asha has been instrumental in creating happy endings in the lives of more than 8500+ couples, by ensuring they have a child of their own.
Meet Our Fertility Specialists
Why we are the Industry Leaders?
GarbhaGudi has won numerous awards from various organisations for its exceptional service and high success rates

Best IVF and Fertility Hospital in India
National Quality Achievement Awards - 2021

Among Top 10 IVF Centres in India
Times Health Survey - 2021

Best IVF Clinic of the Year - South
National Fertility Awards - Economic Times Health - 2022

Certified Healthy Workplace
Arogya World - 2022

ICON of the Year - IVF - Dr Asha S Vijay
National Fertility Awards - ET HealthWorld - 2023
Testimonials from our happy couples
Swipe for more reviews
Ready to get started?
We're here to provide information, advice, support and understanding.