Media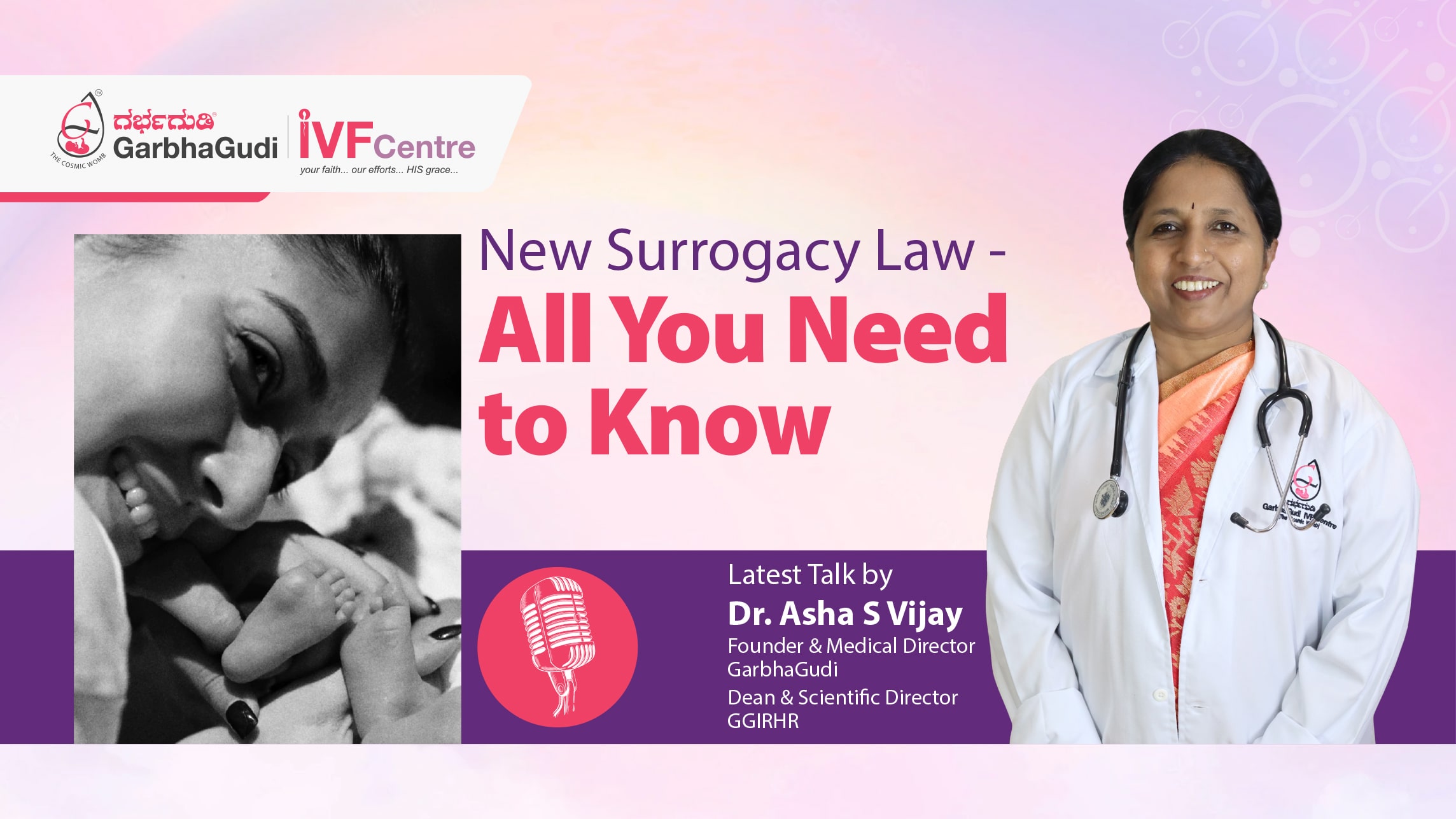 New Surrogacy Law - All You Need to Know
The Founder and Medical Director of GarbhaGudi IVF Centre, Dr Asha S Vijay, explains the impact of the new surrogacy laws passed by the government. This law brings a lot ...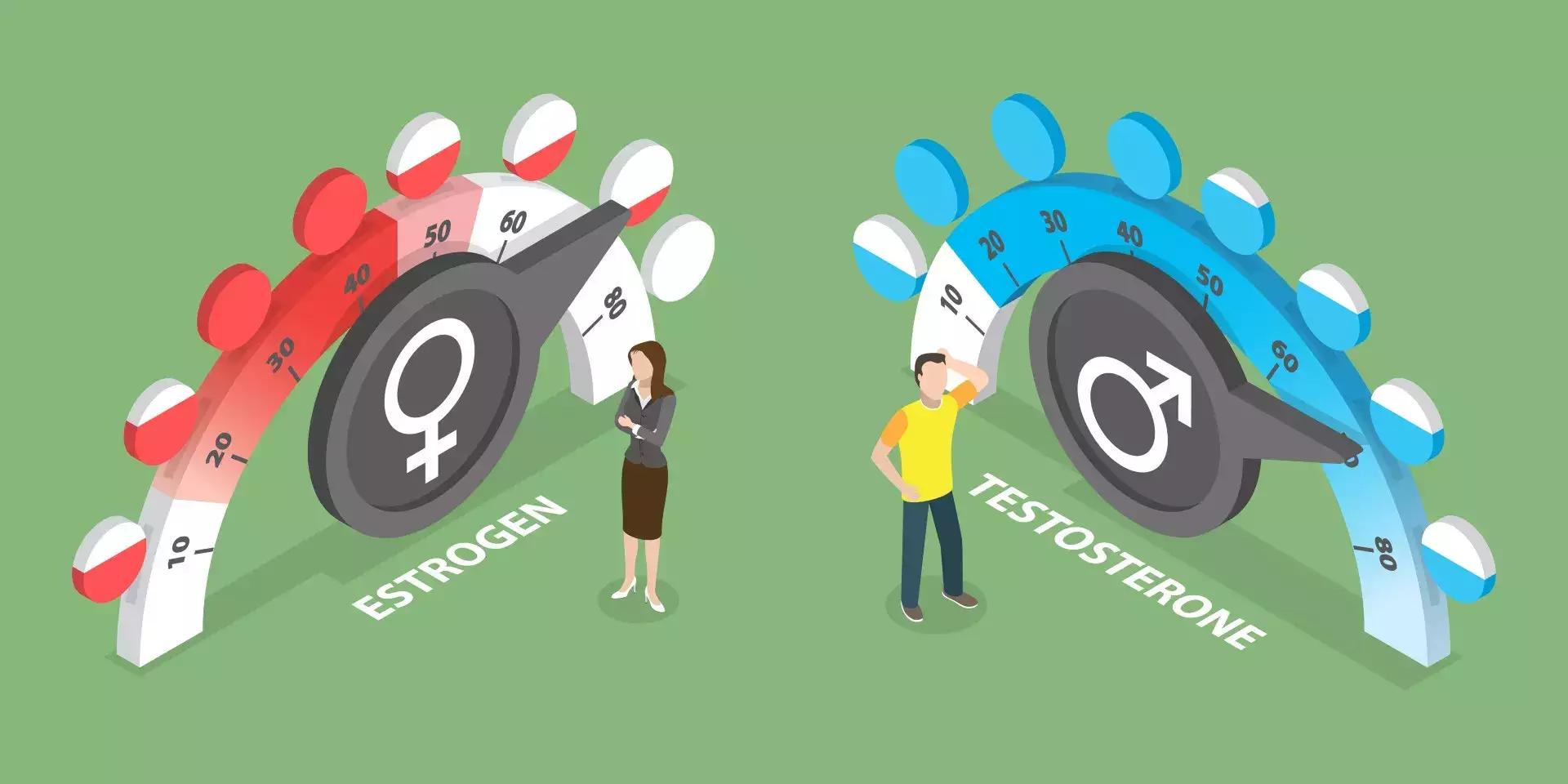 Growing Demand for IVF: Understanding the Shift in Infertility Trends in India
Infertility is a prevalent issue affecting millions of couples worldwide, with a significant impact on approximately 8% - 10% of couples......