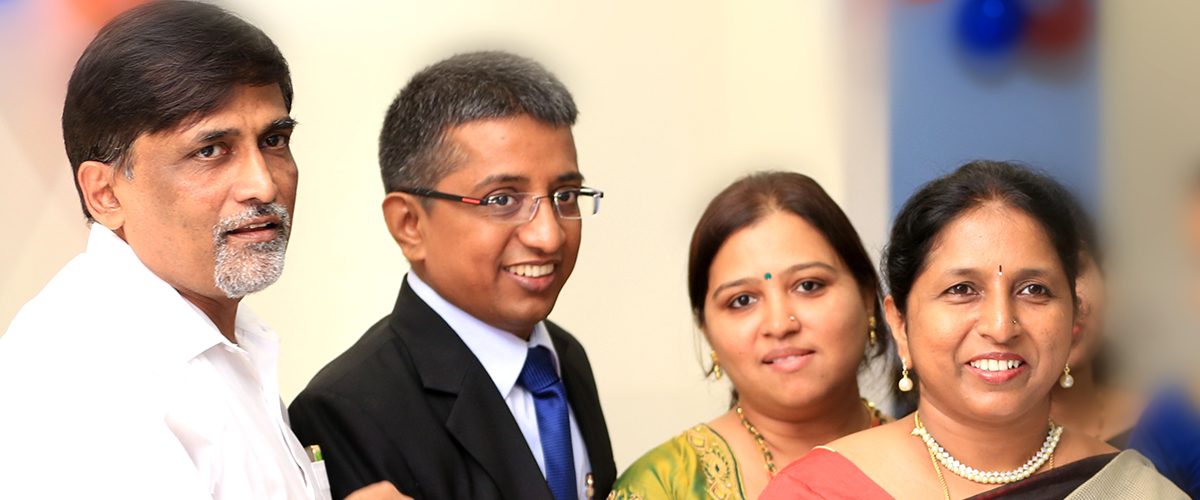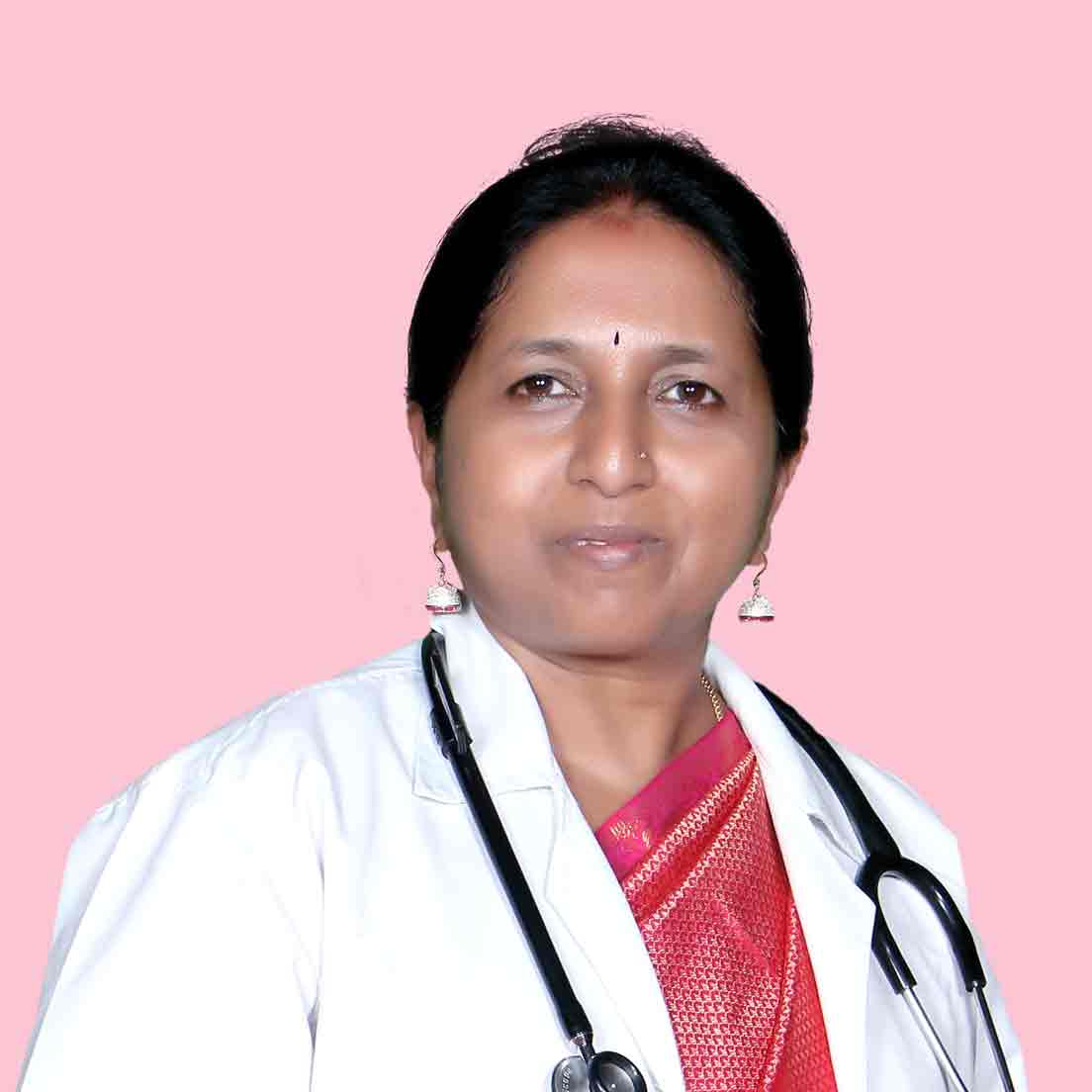 Dr Asha S Vijay
MBBS, DGO, DNB | Founder & Medical Director
Dr Asha S Vijay is a well-known gynaecologist and leading name in the field of fertility and reproductive treatment. She is a specialist in the field of infertility, obstetrics, gynaecology & obstetric sonology. Apart from this, Dr Asha S Vijay has extensive expertise in Laparoscopic Surgeries.
Dr Asha S Vijay graduated in Medicine from the prestigious Bangalore Medical College & was working with Kidwai Institute of Oncology, Bangalore as a Senior Resident. She then did her post-graduation in Obstetrics & Gynecology in the year 1996 from Bangalore Medical College under Bangalore University.
While working with KIMS Hospital Bangalore, she obtained her Diplomate of National Board New Delhi in the year 1998. Subsequently, she was selected by the Govt of Karnataka for the post of Gazetted Medical Officer in the ESI Corporation of India, Rajajinagar, Bangalore. She was with ESI corporation from 1998 to 2003. She then moved over to start her practice.
She started her clinic in the name of SANNIDHI and has gained enormous experience in the field of Gynecology & infertility. Looking at the overwhelming response and need for quality and affordable healthcare in the field of OBG & intending to service the society, Dr Asha S Vijay started her Hospital – SANNIDHI SPECIALITY CENTRE- which is enjoying utmost admiration from the patient community and the Medical Fraternity. Sannindhi hospital has now transformed into a multi-speciality hospital and is a well-known name in the Hanumanthnagar – Srinagar – Girinagar belt of Bangalore.
Share this page