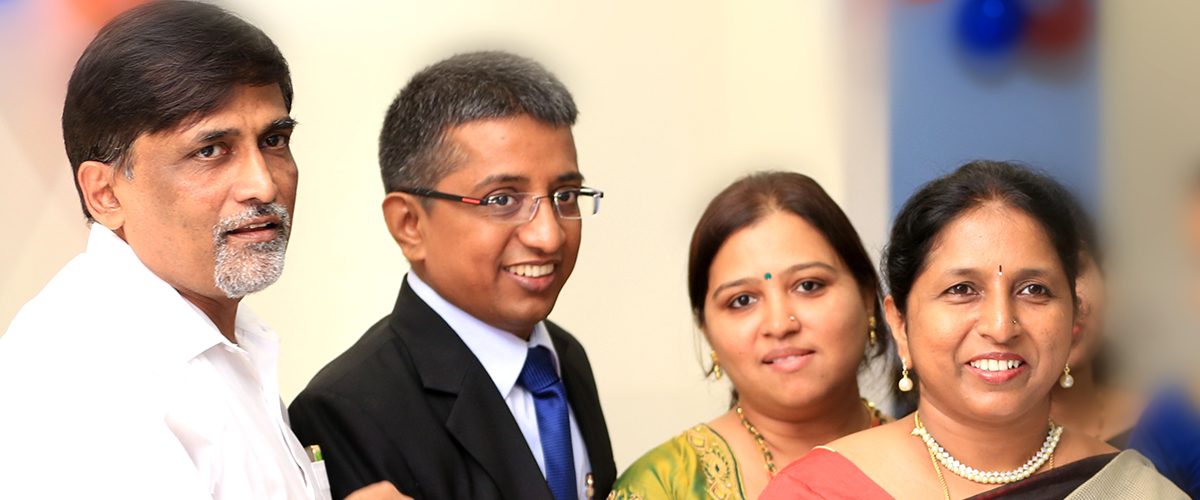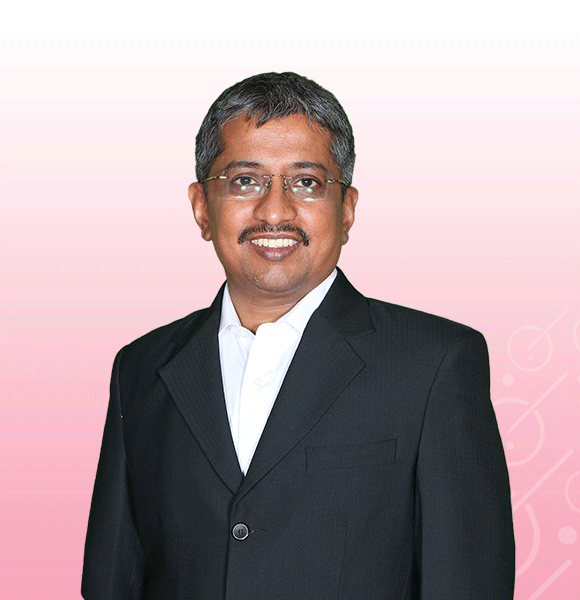 Hari Srinivasan
Co-founder and Director
Mr Hari is a Medical Electronics engineer by education and an entrepreneur by passion. GarbhaGudi is his fourth stint as an entrepreneur. Before this, he has been part of the founding team of multiple successful software products and service companies. He has worked in various capacities in software companies – from an analyst to head of development. This experience has given him the knowledge to plan and execute projects for GarbhaGudi with precision. He is also a certified assessor for the CMMI processes of any organization.
The unique combination of education in healthcare technologies, ability to think like an engineer, experience in planning and executing large projects in the software industry and his CMMI processes knowledge gives him the capability to build detailed plans, execute as per the plans, analyze systems and processes and make changes to optimize them.
At GarbhaGudi, Hari is responsible for business development and partnerships.
Share this page