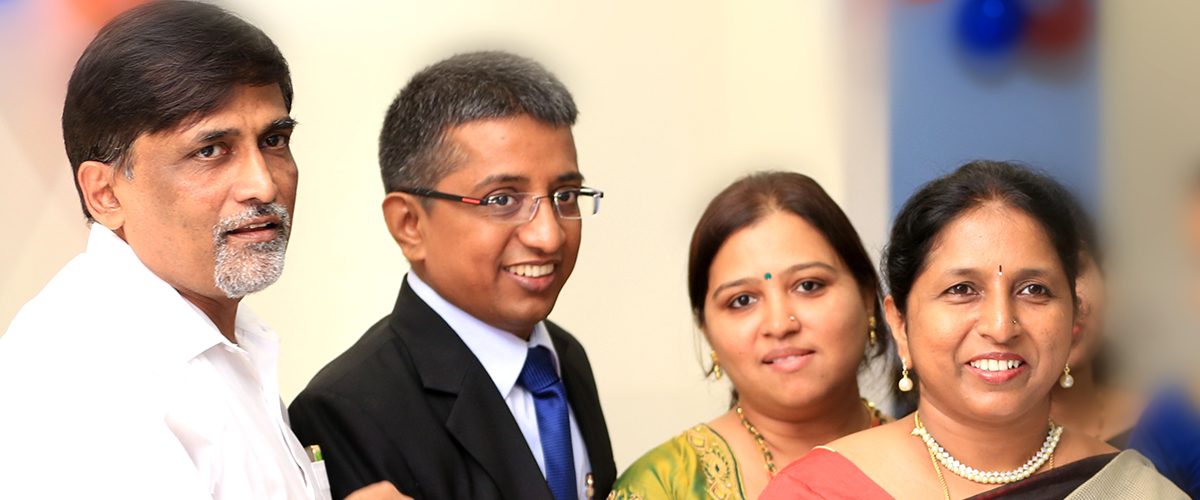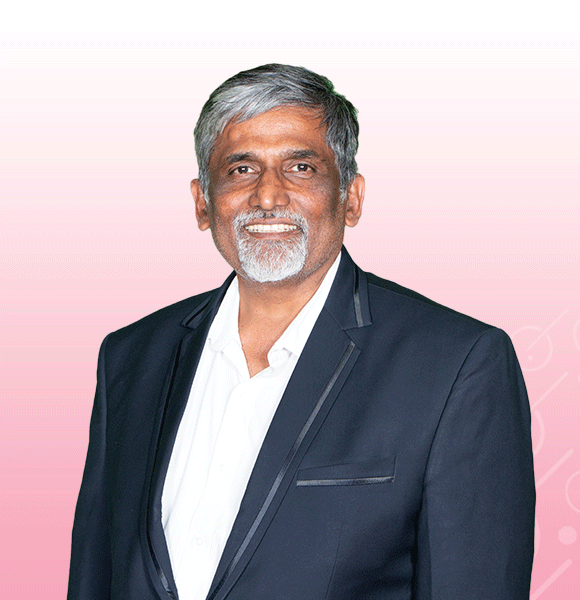 Vijay Kumar Sheshadri
B.E, MBA, Founder and CEO
Mr Vijay Kumar is an Electrical Engineer and a serial entrepreneur. He has successfully started and built multiple engineering companies (SheshRan Engineering, Bhargav Consultants etc.). He was also the co-founder and CEO of Sannidhi Speciality Centre.
Because of his MBA and his experience as an entrepreneur, he has a strong understanding of running a business in an optimized and profitable manner. He also brings a wealth of engineering knowledge to the table, which is an essential aspect of infertility treatment. Technology plays a key role in healthcare today and it is very important to understand the technology and leverage its strengths to ensure patients receive the best treatment at an affordable cost. Mr Vijay uses his engineering expertise to help GarbhaGudi whenever there is a need to plan and implement infrastructural additions and enhancements.
Vijay is also an expert in the analysis of operational processes to understand their potential failure points and suggest improvements. He also has a keen eye and acumen to increase the efficiency of systems and processes.
As the CEO of GarbhaGudi, he has been the driving force behind the organization's expansion plans, setting up partnerships with like-minded organizations and planning the roadmap. He is responsible for the overall profitability of GarbhaGudi and its growth. He works out of the head office of GarbhaGudi, at Hanumanth Nagar – Bangalore.
Share this page