Can Depression Cause Infertility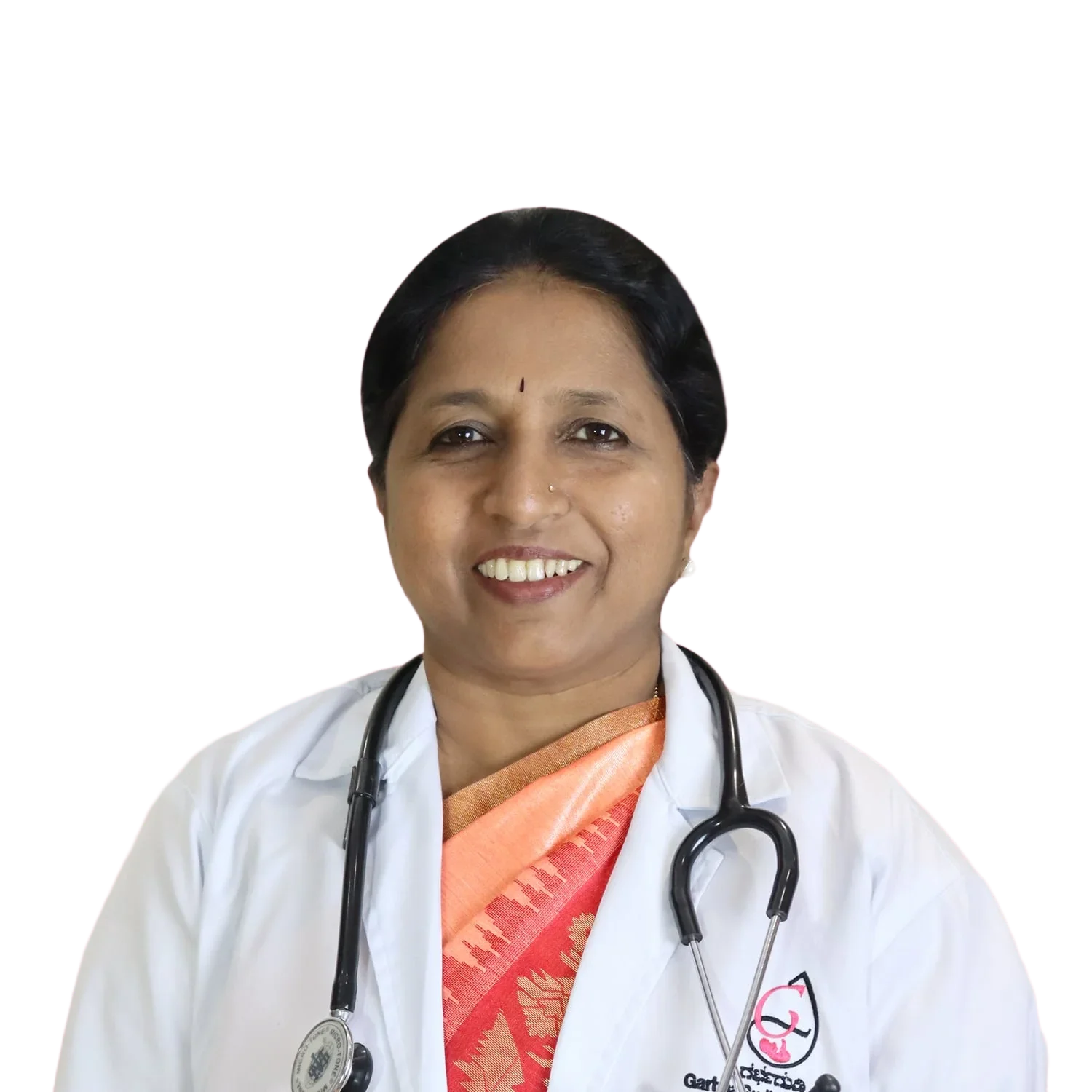 Dr Asha S Vijay
---
The most magical day in a woman's life is the day a woman becomes a "Mother." There are a lot of women who have been deprived of this magical day due to various reasons, one such reason being issues related to mental health, such as depression.
The question arises can depression cause infertility?
Yes, depression can cause infertility. Studies and specific investigations have shown a strong correlation between depression and increased infertility rates, if not definitively. Women who experience depressed moods are more than likely to have infertility. Depression can negatively affect health and, as a result, lead to hormone-related problems, which increases the chances of infertility.
The symptoms of depression that consequently lead to infertility can be summarized as:
• Demotivation
• Loss of appetite
• Insomnia
• Anxiety
• Anger outburst
• Crying spells
• Lack of interest in sex
• Feelings of helplessness
There are also instances where depression could be due to family history.
Most women try to remain reticent about this problem, and there is always a solution to turn gloom to smile. Many treatments have evolved to help overcome depression. Having the right approach to deal with depression involves making the right choice to seek care and counselling with appropriate treatment following.
Share this page
About Us
GarbhaGudi is a chain of New-Generation Infertility Treatment Hospitals equipped with state-of- art-infrastructure & cutting-edge IVF Technology to address infertility issues & their emotional & mental effects on couples. We have a team of qualified & experienced doctors; their in-depth knowledge & expertise leaves no stone unturned to solve all your infertility issues. The Supportive & caring staff is always by your side to motivate & guide you throughout the journey. GarbhaGudi IVF, the best fertility treatment hospital in Bangalore, provides emotional support to couples facing infertility issues and sexual problems
Contact Us