COVID -19 and its impact on infertility treatment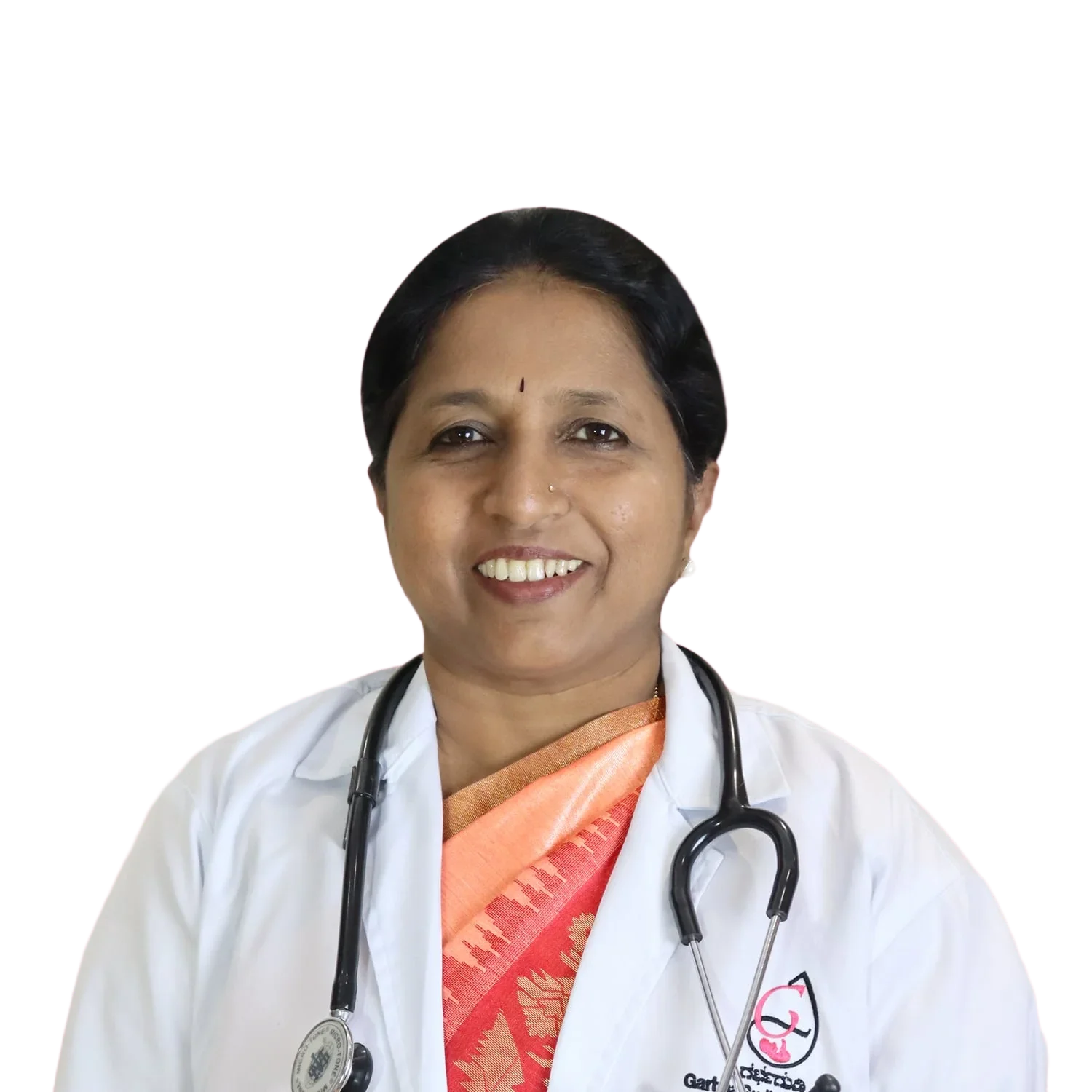 Dr Asha S Vijay

---
The challenges of the COVID-19 pandemic have put many infertility treatment centres to the test! Some have emerged stronger, and some have not. GarbhaGudi IVF Centre has emerged more potent than ever before because we have been taking a thoughtful approach to safety and welcoming back our fertility patients. The health and safety of our patients, their loved ones, and staff remain our top priority as we navigate this new normal. We are committed to providing timely and safe care to all of our patients and are here to help and support you. So please do not hesitate to contact us, whatever your question or concern.
FAQs for Infertility Patients
Does COVID-19 impact fertility or pregnancy?
There's very little data at present on the effect of COVID-19 on fertility and pregnancy or newborns, but initial observations suggest that there is no significant impact.
How do we ensure that your eggs/embryos/sperm remain safe in the lab?
Frozen eggs, embryos and sperm are safely stored in secured containers in liquid nitrogen tanks which are carefully monitored by laboratory staff. Infection does not spread from the air to the frozen samples.
Can I do a consultation via phone or online?
Yes. Similar to an in-person consult, our fertility specialists will speak with you about your concerns and discuss options for treatment.
Can I resume the treatment that I was taking?
Yes. Our centres have resumed all normal operations and are open for procedures, laboratory testing and therapies. All IVF procedures have also resumed.
Is it safe to receive in-person fertility care at this time?
The health and safety of our patients, families and staff is our top priority. We are taking a comprehensive approach in preventing the spread of infectious diseases. We know that COVID-19 will be with us for the foreseeable future, so we've implemented many safety procedures to provide the safest possible environment. We have also added additional services to make it easy for couples to take treatment from the comfort and safety of their homes.
How can I learn more about GarbhaGudi's response to COVID-19?
Please visit this page – Care during the Pandemic – on our website and go through the updated Visitor Policy and the measures we've put in place to prevent Covid spread or infection.
Is this the right time to start infertility treatment?
In fact, there is no better time to do so! We say this because there is extra safety and precaution being taken in clinics, outside and at your own home to ward off any infection, Covid or others. Moreover, if you are working from home, it gives you additional time, provides an extra layer of safety and rest which is so essential for infertility treatment.
Why infertility treatment shouldn't be delayed?
One doesn't get younger by the day! Delay in treatment is not good as age will have adverse effects on the fertility levels of both men and women.
What if I have been diagnosed as Covid positive or have symptoms?
Call ahead if you have symptoms (fever, cough, fatigue), have been in contact with someone who has symptoms or tested positive for COVID-19 before your appointment. We may reschedule your appointment to a later day or ask you to stay home and call your primary care physician. After your symptoms are fully resolved, you can start treatment.
Share this page
About Us
GarbhaGudi is a chain of New-Generation Infertility Treatment Hospitals equipped with state-of- art-infrastructure & cutting-edge IVF Technology to address infertility issues & their emotional & mental effects on couples. We have a team of qualified & experienced doctors; their in-depth knowledge & expertise leaves no stone unturned to solve all your infertility issues. The Supportive & caring staff is always by your side to motivate & guide you throughout the journey. GarbhaGudi IVF, the best fertility treatment hospital in Bangalore, provides emotional support to couples facing infertility issues and sexual problems
Contact Us