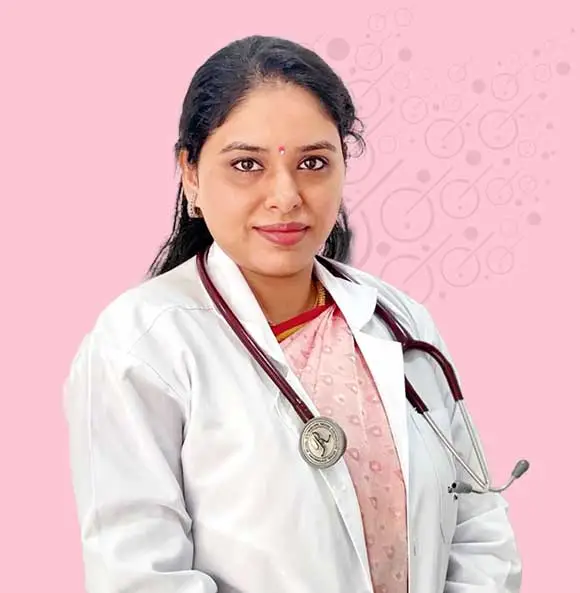 Dr Vandana Ramanathan
MBBS, DNB (OBGY), FRM
Fertility Specialist
Medical Registration Number (KMC) :
MAH 20070001132KTK
Languages Known :
Kannada, English, Hindi, Tamil
*Appointments are subject to doctor availability. Please, make sure you have given your registered number if you have already visited GarbhaGudi.
Anchored to GarbhaGudi, Dr Vandana is a fertility specialist who holds a fellowship in reproductive medicine from CRAFT, Kerala. She has a great professional experience of years, and her area of specialization includes IUI, IVF, ICSI, hysteroscopy, fertility-enhancing surgeries, and male infertility. Dr Vandana is known for the comfort and confidence she elicits in her patients, and she believes in performing fertility treatments with a scientific approach & in an ethical manner. She also offers to counsel for infertility treatment with dedication towards her patients.
Share this page