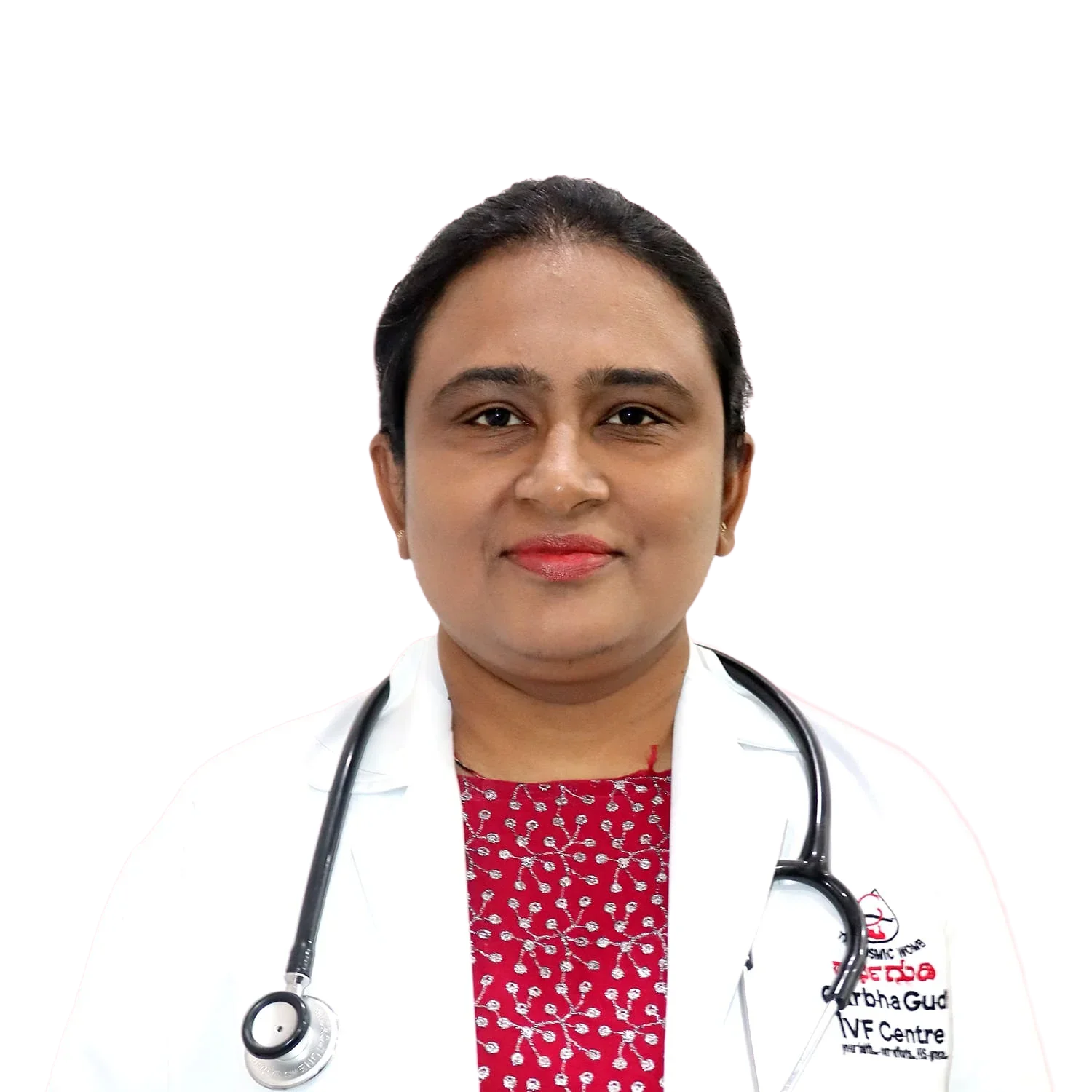 Dr Varsha Patil
MBBS, DGO, DNB(OBG), FRM
Fertility Specialist
Medical Registration Number (KMC) :
77629
Languages Known :
Kannada, English, Hindi
*Appointments are subject to doctor availability. Please, make sure you have given your registered number if you have already visited GarbhaGudi.
Dr Varsha Patil is a highly skilled Fertility Specialist, dedicated to providing the best treatment for her patients. She received her MBBS degree from M.R. Medical College, Gulbarga and completed her DGO from Mysore Medical College and Research Institute, Mysore. Dr Varsha Patil also completed her DNB(OBG) through the National Board of Examinations from Bangalore Baptist hospital, Bangalore.
Her desire to specialize further in infertility led her to complete her Fellowship in Reproductive Medicine from the International Institute for training and research in reproductive health (IIRRH) - Milann, Bangalore. She further honed her skills by completing Ultrasound Training at Karthik Ultrasound Scan Centre under the tutelage of Dr Chaithra Ganesh. She also completed a 6-month ICOG certification from FOGSI in Reproductive Medicine.
Dr Varsha Patil is known for her patience, knowledge, and hard work. She believes in a scientific approach to fertility treatment in an ethical manner. She is well-versed in various ART procedures like IVF, IUI, etc. and provides counselling to her patients with dedication. Her goal is to ensure that every patient receives personalized care and treatment that is tailored to their individual needs. Dr Varsha Patil is a skilled professional committed to helping her patients achieve their dream of having a child.
Share this page