Welcome to GarbhaGudi
IVF Centre
in Hanumanthanagar
We are proud to offer infertility treatment at 6 locations across Bangalore.
Please contact us today to learn more about our services and find the location nearest you.
Infertility Treatment Options at Hanumanthanagar
ADDRESS
Subhasri Complex, 210/A, Kumaraswamy Temple Rd, 2nd Block, Phase 1, Banashankari Stage I, Banashankari, Bengaluru, Karnataka 560050
GarbhaGudi IVF Centre, Hanumanthanagar
Fertility Specialists at Hanumanthanagar
Ready to get started?
We're here to provide information, advice, support and understanding.
Frequently Asked Questions
Doctors available at GarbhaGudi, Hanumanthanagar?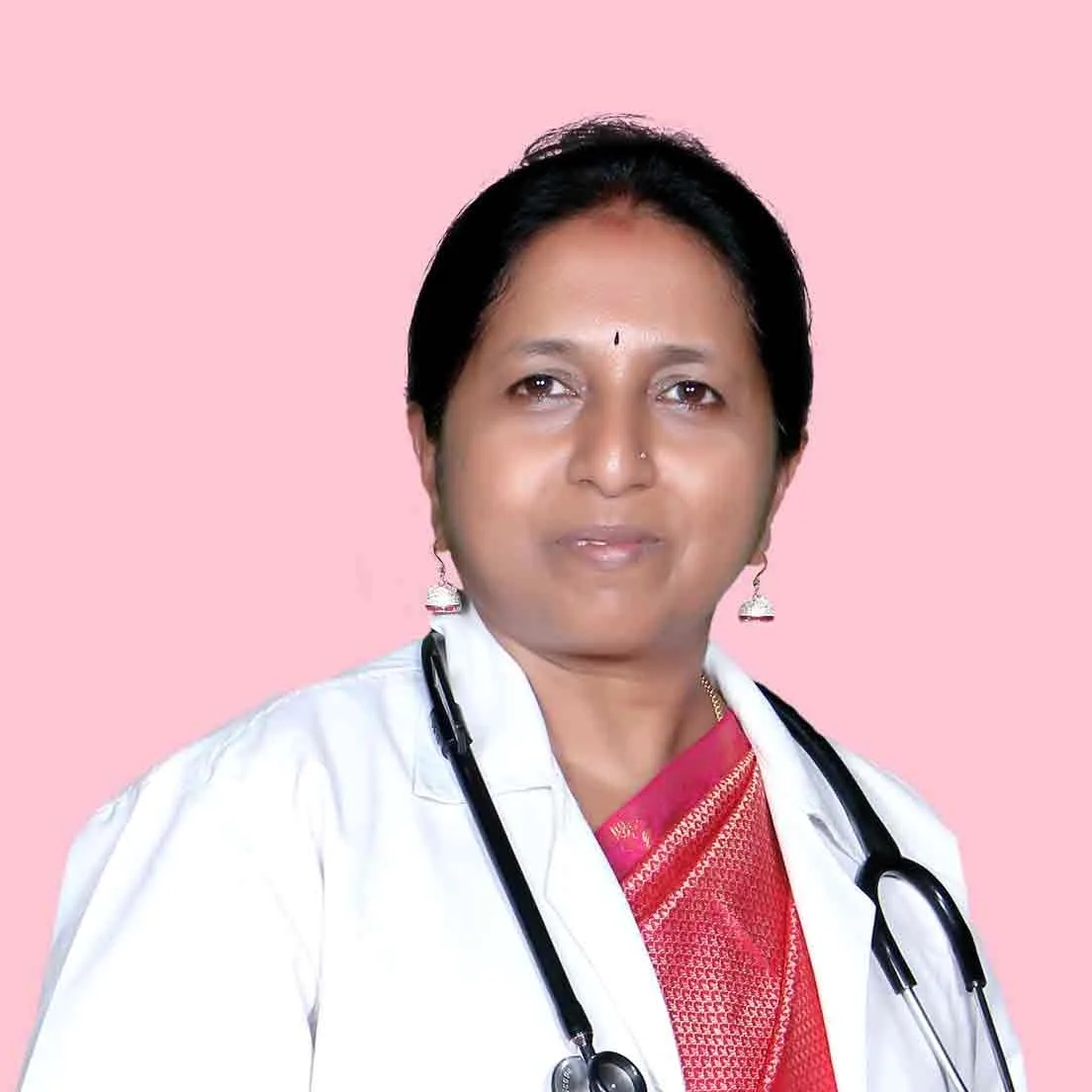 Dr Asha S Vijay
Medical Director - GarbhaGudi
MBBS, DGO-DNB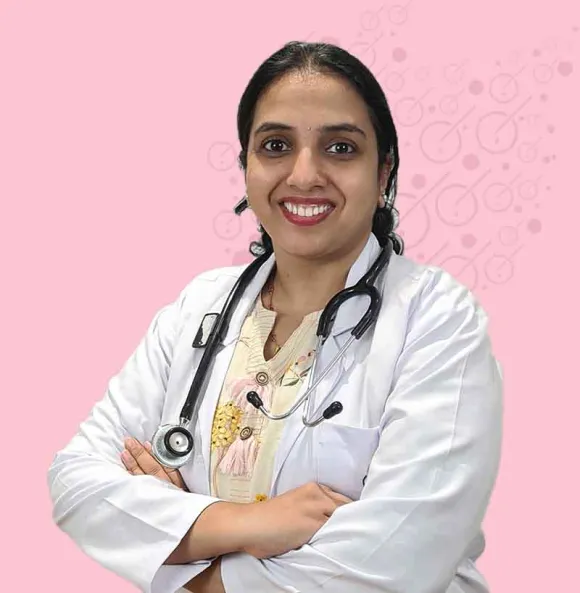 Dr Maheshwari
Assistant Medical Director, GarbhaGudi
MBBS, MS-OBG, FRM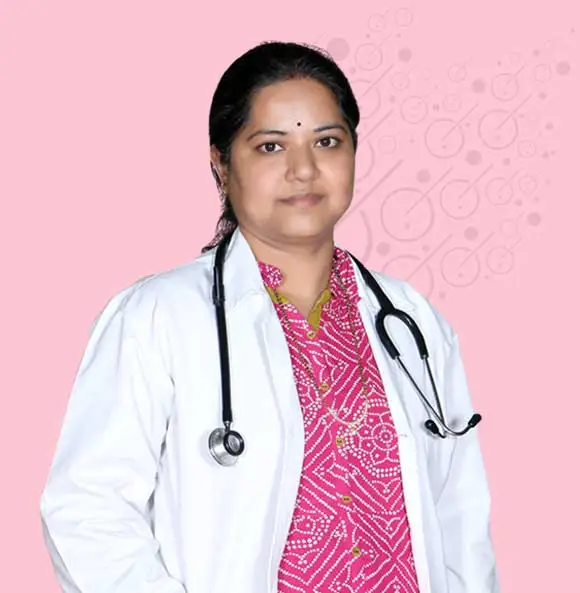 Dr Anitha Manoj
Fertility Specialist
MBBS, MS (OBG), FMAS, FRM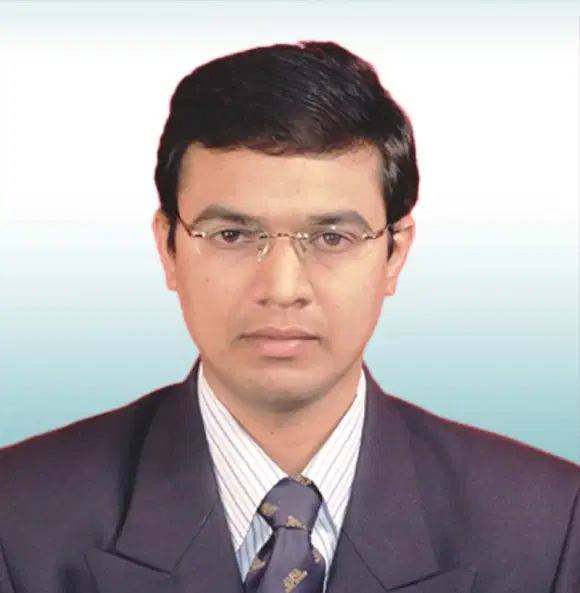 Dr Srinivas B.V
Andrologist and Urologist
MBBS, MS, DNB Urology, FAMH
How to contact GarbhaGudi IVF Centre in Hanumanthanagar?
To contact the fertility specialists at our Hanumanthanagar branch, please visit
GG Care (Support)
page. You can find all the information related to Hanumanthanagar branch and how to contact there. Alternatively, you can use the chat feature that the bottom right-hand corner to ask us your queries.
What are our success rates for IVF treatments in Hanumanthanagar?
The success rate of of an IVF Treatment depends on numerous factors. At our Hanumanthanagar branch the average success rate ranges from 65 - 73%.

It's important to note that IVF success rates can also vary between fertility clinics, so it's important to do your research and choose a reputable clinic with a good track record. Additionally, some clinics may have higher success rates for certain types of patients or certain IVF procedures.
What is the total cost of IVF in Hanumanthanagar?
The total cost of IVF in Hanumanthanagar can vary depending on the individual patient's needs. On average, the cost of a single IVF cycle in Hanumanthanagar can range from INR 1,50,000 to INR 3,00,000. However, some additional services such as genetic testing or use of donor eggs/sperm may cost additional sum. It's important to speak with a specialist at the clinic to understand the total cost and any additional fees that may apply.