Careers at GarbhaGudi
At GarbhaGudi, we're all on a mission to transform the way infertility is treated, one patient at a time.
We go against the status quo and make actual transformation in patients' lives. All our employees are empowered to do the best work of their lives by making daily impact and growing quickly.
If you feel that you need an organization where you can do your best work, apply now!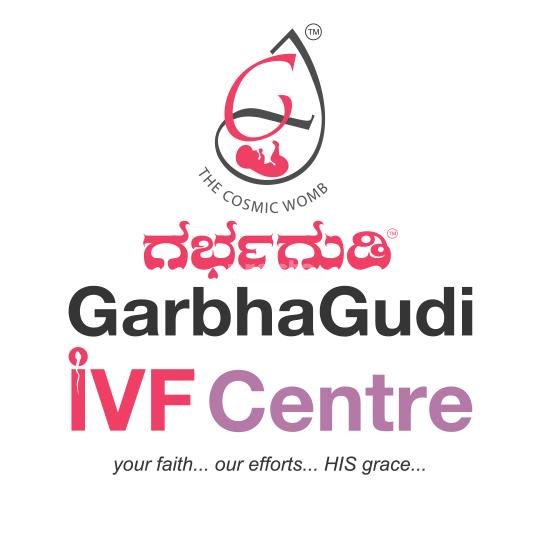 Embryologist
Qualification: M.Sc in Clinical Embryology
Experience: 2 Years
Location: Electronic City
Description
We are looking for an experienced embryologist to be responsible for assisting with reproductive health conditions. The embryologist's responsibilities include working closely with physicians in assisting patients with treating infertility and conducting clinical research. To be a successful embryologist, you should be well-versed in cryopreservation, capturing data, and have strong interpersonal skills. Ultimately, a top-notch Embryologist should have solid organizational skills, extensive embryology experience, and be willing to conduct constant medical research.
Job Responsibilities
• Finalize roster and Monitor all the staffs follow the roster, arrange alternate staff and ensure the smooth running of the laboratory.
• Ensure confidentiality and patient's rights and dignity are maintained at all times.
• Counsel couples, discuss the treatment process and guide suitable treatment plans and duration.
• Ensure to maintain accurate, timely, and legible patient records, both by writing and automated procedures, documentation in line with the company's SOPs.
• Ensure to carry out all aspects of embryology laboratory practice as detailed in the person specification, following established Company's SOPs, and to act as a witness for these procedures.
• Maintain effective communication with nursing patients, clinicians, and other colleagues regarding treatment.
• Effectively administrative processes such as Oocyte retrieval, IVF inseminations, IUI preparations, egg/embryo handling and scoring, ET/FET/ICSI, AH, biopsy, fixation, etc., preservation/thawing, and QC/QA under the guidance of Senior Embryologist.
• Daily assess and grade the health and development of the embryo. Ensure timely update of Day 0 to Day 3 development to the Clinician and the patient.
• Perform detailed semen analysis, sperm count, sperm mobility. Also, perform routine sperm preparation for procedures.
• Effectively perform embryo replacement (transfer) procedure using witness; select embryo for transfer. Communicate with a physician, prepare embryo for transfer, enter all the data,
Share this page