Careers at GarbhaGudi
At GarbhaGudi, we're all on a mission to transform the way infertility is treated, one patient at a time.
We go against the status quo and make actual transformation in patients' lives. All our employees are empowered to do the best work of their lives by making daily impact and growing quickly.
If you feel that you need an organization where you can do your best work, apply now!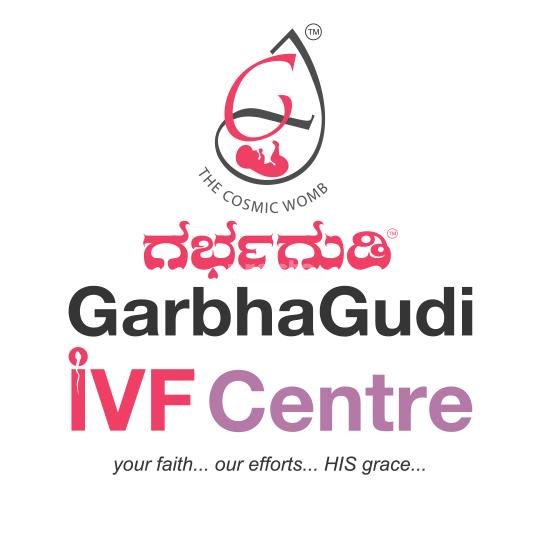 Front Desk Executive
Qualification: Diploma/Graduation
Experience: 3 Years (In HealthCare)
Location: Kalyan Nagar, Marathahalli, Electronic City, Hanumantha Nagar & Hosur
Description
We are looking for a pleasant Front Desk Representative to undertake all receptionist and clerical duties at the desk of our main entrance. You will be the "face" of the company for all visitors and will be responsible for the first impression we make. The ideal candidate will have a friendly and easy-going personality while also being very perceptive and disciplined. You should be able to deal with complaints and give accurate information. A customer-oriented approach is essential. The goal is to make guests and visitors feel comfortable and valued while on our premises.
Job Responsibilities
Appointment Setting – Attending phone calls, coordinating with doctors and couples, Fixing appointments for new couples. Follow up with couples.
Patient Management – Provide couple's required information about medical services and package details, doctors availability, guide the processes and assist in registrations.
Administrative Task – Maintain files of registered couples, share weekly and monthly reports of newly registered couples and treatment details.
Sales Support – Explaining couples regarding laboratory services, counselling, and convincing couples to take up blood tests after OPD consultation.
Billing – Raise invoices for OPD services direct couples to concerned departments. Collecting payments.
Reports – Daily updates on new walk-ins, OP revenue details, appointments for the next day, and posting appointment schedules for follow-up couples.
Records Maintenance – Maintaining all OP-related files/documents per the cases.
Accounts – Daily, weekly and monthly reconciliation of OP billing. Billing and cash segregation daily.
Consent Forms – Explain the treatment process and take couples' acceptance signatures on the clinical and Financial consent form for OP procedures.
Reports – Preparing daily, weekly and monthly reports of walk-ins, procedures, and lab billing.
Share this page