Careers at GarbhaGudi
At GarbhaGudi, we're all on a mission to transform the way infertility is treated, one patient at a time.
We go against the status quo and make actual transformation in patients' lives. All our employees are empowered to do the best work of their lives by making daily impact and growing quickly.
If you feel that you need an organization where you can do your best work, apply now!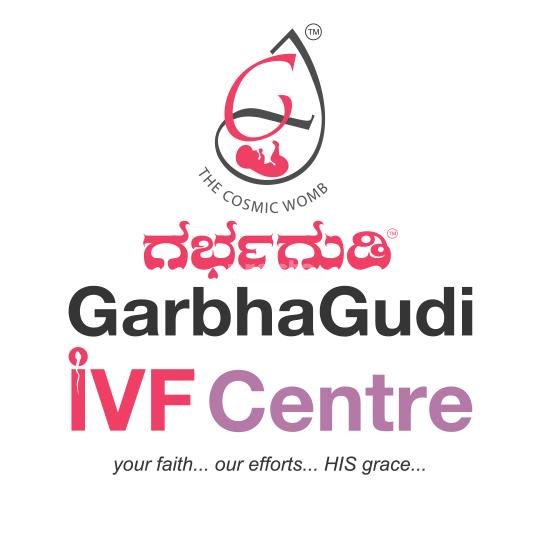 Staff Nurse
Qualification: GNM/B.Sc Nursing
Experience: 3 Years
Location: Kalyan Nagar, South End Circle, Electronic City & Hosur
Description
We are looking to employ a qualified and professional staff nurse to provide primary healthcare within our organization. The staff nurse will be responsible for patient assessment, as well as planning of care and subsequent recovery. You should possess a nurturing and kind personality and display excellent communication skills with all role players. The successful candidate should be able to work closely with health care practitioners to ensure the recovery of patients. Ultimately, a top-notch staff nurse should possess an exceptional track record and display a high standard of patient care.
Job Responsibilities
• Review patients' files daily. Make Day 2 – Day 3 calls and update to Front Office.
• Ensure OPD rooms and Scan rooms are maintained neatly. Ensure scan machines are maintained well and are switched on before OPD.
• Assist OPD, take vitals, temperature, and pulse. Keep the patient file for OPD before the doctor comes. Assist doctors in writing scan findings, copying prescriptions, and explaining the medicine to patients.
• Update all the scan reports and periodically submit them to Balika and PCPNDT. Ensure proper documentation of all the reports.
• Coordinate with Physician and Andrologist for their opinion and inform doctor and IP In-charge. Share the details with the Front Office and IP Counselling team for further follow-up of patients.
• Take patient history as per the protocol. Update all the registers and maintain patient records.
• Collect blood samples in the absence of a Phlebotomist.
• Collect lab reports regularly, share all the report details with doctors and inform the patients. Guide patients in case any changes are to be made in current medication.
• Give injections V lines for the patients. Assist all the OPD procedures. Update to the billing department and ensure accurate billing is done.
Share this page