Careers at GarbhaGudi
At GarbhaGudi, we're all on a mission to transform the way infertility is treated, one patient at a time.
We go against the status quo and make actual transformation in patients' lives. All our employees are empowered to do the best work of their lives by making daily impact and growing quickly.
If you feel that you need an organization where you can do your best work, apply now!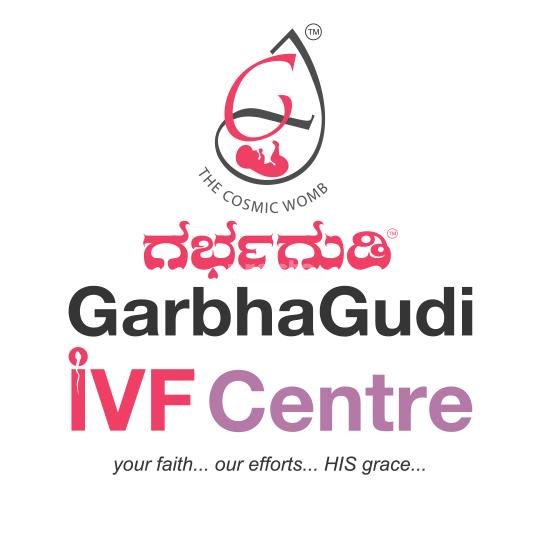 Fertility Specialist (FRM)
Qualification: FRM
Experience: 1+ years (Post FRM)
Location: South End Circle & Hosur
Description
We are looking for a knowledgeable Infertility Specialist (FRM) to identify and treat patients with infertility-related difficulties. The reproductive endocrinologist's responsibilities include conducting fertility preservation, in vitro fertilization, and treating infertility. You should also keep up-to-date with industry developments to provide patients with optimum chances of conceiving. To be successful as a reproductive endocrinologist, you should be compassionate and exhibit exceptional leadership qualities. Ultimately, a top-notch Infertility Specialist will be highly skilled in medicinal practices and possess manual dexterity.
Job Responsibilities
• Workup of a subfertile male.
• Normal anatomy and endocrinology of the male and female partner.
• Medical and surgical treatment of the male.
• IUI stimulation and protocols.
• IVF stimulation, assessment, challenges, and hands-on experience of OPU/ET
• Recent advances in infertility.
• Setting up an IUI/ IVF lab.
• Basic embryology - theory and practicals.
Share this page