Careers at GarbhaGudi
At GarbhaGudi, we're all on a mission to transform the way infertility is treated, one patient at a time.
We go against the status quo and make actual transformation in patients' lives. All our employees are empowered to do the best work of their lives by making daily impact and growing quickly.
If you feel that you need an organization where you can do your best work, apply now!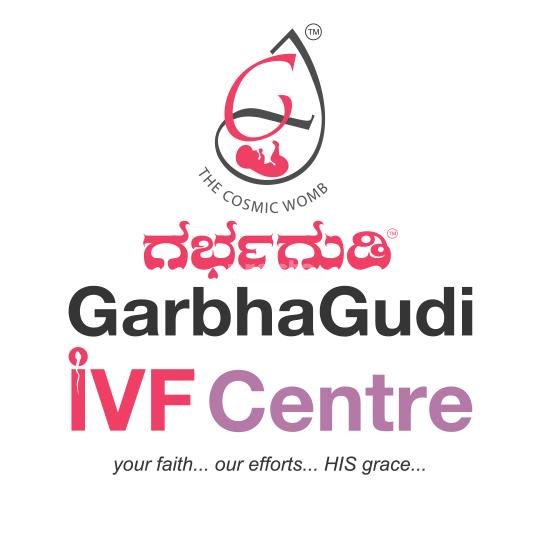 Asst Manager – GG CARE
Qualification: MBA or equivalent
Experience: 2+ Years in Customer Service
Location: South End Circle
Description
-
Job Responsibilities
• Handling leads and customer enquiries from various channels
• Explain to the customers - product offers/benefits
• Google, FB, IG and other such social media – tracking the reviews provided by customers and sharing the reports to respective leads
• Promoting the products, services and features
• Calling and conducting surveys from different consumers of GarbhaGudi and sharing the reports with respective team heads.
• Reporting and sharing the survey results with the relevant departments.
• Prepare a list of calls made by the staff - department wise and send the same to HOD.
• Escalate issues to concerned departments in case of any fault/damage/breakage and track them to closure
• Make sure that telephone systems, call recording, chats and other such digital tools work as per expectation, without interruption.
• The operator on board should be extremely courteous towards people calling from in and outside the hospital and make them feel the operator is willing to do everything for them.
• Accuracy is very essential to connect to the correct numbers required.
• The operator shall work on various shifts/ Overtime, holidays, and weekends as required.
• Escalating the real-time process issues and inputs to the concerned person.
• Handling teams, preparing duty roaster, leaves, attendance etc.
• Preparing and sending individual and team performance reports based on the needs of the organisation.
Share this page