GarbhaGudi – Certified Healthy Workplace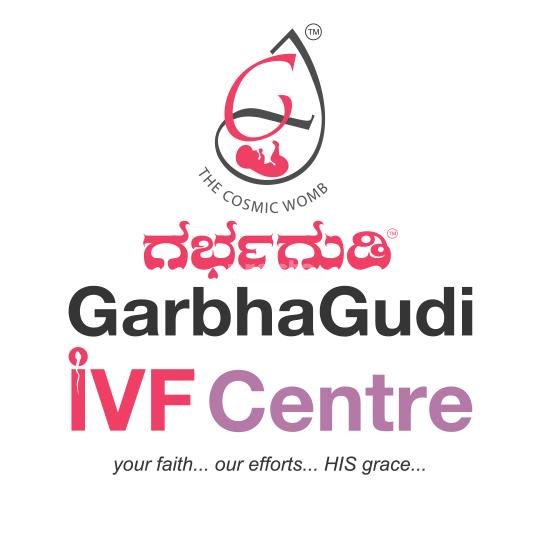 Asst Manager – GG CARE
Qualification: MBA or equivalent
Experience: 2+ Years in Customer Service
Location: South End Circle
Description
-
Job Responsibilities
• Handling leads and customer enquiries from various channels
• Explain to the customers - product offers/benefits
• Google, FB, IG and other such social media – tracking the reviews provided by customers and sharing the reports to respective leads
• Promoting the products, services and features
• Calling and conducting surveys from different consumers of GarbhaGudi and sharing the reports with respective team heads.
• Reporting and sharing the survey results with the relevant departments.
• Prepare a list of calls made by the staff - department wise and send the same to HOD.
• Escalate issues to concerned departments in case of any fault/damage/breakage and track them to closure
• Make sure that telephone systems, call recording, chats and other such digital tools work as per expectation, without interruption.
• The operator on board should be extremely courteous towards people calling from in and outside the hospital and make them feel the operator is willing to do everything for them.
• Accuracy is very essential to connect to the correct numbers required.
• The operator shall work on various shifts/ Overtime, holidays, and weekends as required.
• Escalating the real-time process issues and inputs to the concerned person.
• Handling teams, preparing duty roaster, leaves, attendance etc.
• Preparing and sending individual and team performance reports based on the needs of the organisation.
Share this page